Magnesium carbon brick for sale,it is made of high melting point basic oxide magnesium oxide (melting point 2800℃) and high melting point carbon material which is difficult to be infiltrated by slag. A non – burning composite refractory made of carbon binder.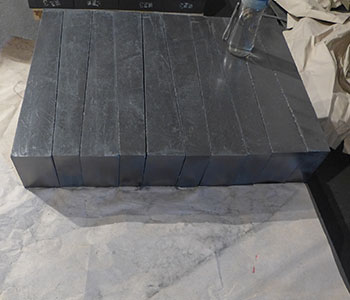 Magnesium carbon brick is widely used in lining of converter, ac electric arc furnace and dc electric arc furnace as well as slag line of ladle. Magnesium carbon brick for sale in a wide range. As a kind of composite refractory material, magnesia can effectively make use of its strong slag erosion resistance, high thermal conductivity and low expansion of carbon, thus compensating the biggest disadvantage of poor spalling resistance of magnesia.
This series of refractory brick has the advantages of high temperature resistance, slag resistance, thermal shock resistance and low creep rate at high temperature. Magnesium carbon brick has excellent preparation technology. Conventional magnesium-carbon bricks manufactured with synthetic tar binders in a cold-mixing process hardened during tar damage and gained the necessary strength, thus forming isotropic glassy carbon. This carbon does not show thermoplasticity, which can eliminate a large amount of stress in time during lining baking or operation. The magnesium-carbon brick produced with asphalt binder has high high-temperature plasticity due to the formation of anisotropic graphitized coke structure in the process of asphalt carbonization.
The raw material for manufacturing magnesia carbon brick is sintered magnesia with 98% MgO content, the binder is thermosetting phenolic resin and thermoplastic phenolic resin composite binder, and the additives are metal aluminum powder, silicon powder, SiC and Al+Si powder.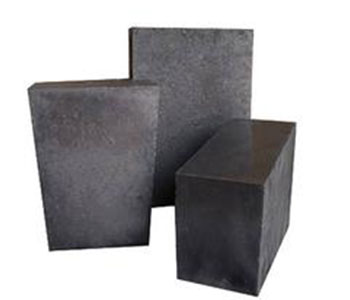 We are a professional refractory materials manufacturer. Our products are of superior quality, full range of products, complete certification and qualification, and reasonable price. Welcome customers to consult and purchase. We have many years of experience in the production of refractory materials, exported to more than 60 countries and regions, welcome to consult.