High alumina castable sales mainly used bauxite, coke gem as the main raw materials, silicon powder, calcium aluminate cement, water reducer and other preparation. According to different application environment and design requirements, refractory aggregate of corresponding grade can be selected, and high aluminum castable with volume density of 2.3 ~ 2.6g/cm3 can be produced for customers to choose.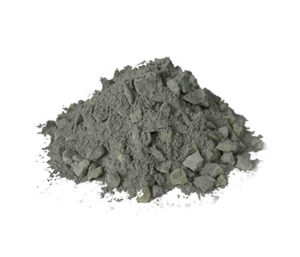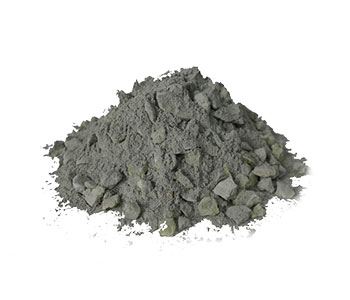 This series of refractory castable has the advantages of high cold and hot strength, good wear resistance, excellent heat shock resistance, anti-spalling, high temperature volume stability and long service life. Welcome customers to consult and purchase.
High alumina refractory castable is widely used in second stage reformer, gas pipeline of gasifier, hydrogen reformer, sulfur recovery device, flue, cement kiln tail, kiln head cooling machine, blanking machine, etc. High alumina castable sales, quality stable and reliable, looking forward to your contact us.
High alumina castable sales, in which the addition of ultrafine powder, the strength of the refractory castable and corrosion resistance has been greatly improved. It also increases the volume density, reduces the porosity and increases the service life.
This series of high aluminum refractory castable in the construction, must control the water content, this is very important. General refractory products in the factory, the manufacturer will be attached to the construction of refractory castable, in the construction, must be in strict accordance with the construction instructions, the pouring of castable, good maintenance, in order to play a better effect, improve economic benefits.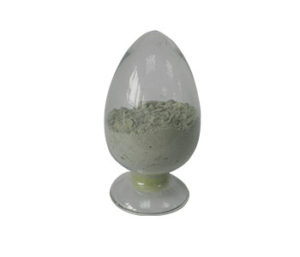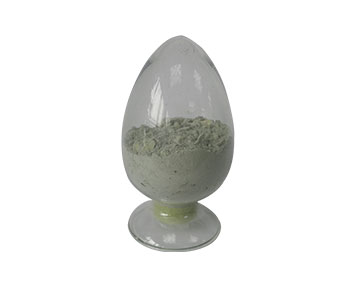 Zhengzhou Rongsheng Kiln Refractory Co.,Ltd. is professional refractory manufacturer, professional production of various refractory products, rich production experience, strong technical force, export more than 60 countries and regions of the world, welcome to consult and purchase, we will serve you wholeheartedly.