In addition to high-temperature wear resistance, steel fiber castables also contain heat-resistant stainless steel fibers in the preparation, thus preventing the rise of the aggregate and matrix in the material at high temperatures, as well as in the start-stop furnace, the resulting temperature gradient changes, causing damage to the furnace wall. At the same time, due to the addition of steel fiber, the overall strength of the furnace wall is greatly enhanced after the material is poured.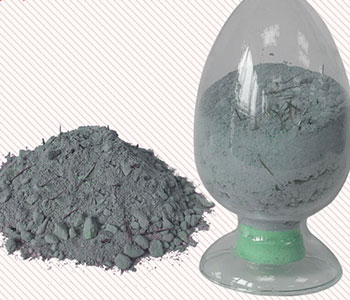 Steel fiber castable is the use of super grade bauxite clinker as aggregate, with high quality bauxite clinker and corundum fine powder as the matrix, ultramicron powder and other composite materials as a binder and additives, plus stainless steel heat-resistant fiber preparation.
This series of refractory castable has the advantages of high flexural strength, high compressive strength, high softening temperature under load, good thermal shock stability, micro-expansion at high temperature, good wear resistance, etc.
Steel fiber castable is frequently used in boiler and furnace outlet, top and side wall. It is also widely used in steel, metallurgy, chemical and building materials industries. Steel fiber castable is also a kind of unshaped castable,its use method is basically the same as that of concrete,after the formulation and raw materials are evenly mixed and processed, curing and heating with vibrator will be done.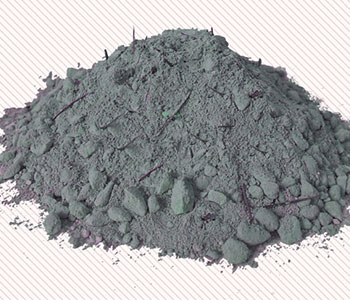 This is the introduction and application of steel fiber castable, Zhengzhou Rongsheng Kiln Refractory Co.,Ltd.is professional production of shaped refractory and unshaped refractory manufacturer.The product quality is superior, the delivery speed is fast, the price is reasonable preferential, the service is warm and thoughtful, welcome everybody to come to consult purchase!