Acid resistant castable is a kind of granular and powdery material made by adding certain amount of binder to refractory material.With high fluidity, it is suitable for amorphous refractories formed by casting.Compared with other amorphous refractories, this series of castable has higher binder and moisture content and better fluidity, so it is widely used.
The acid resistance castable is made up of acid-resistant aggregate, powder, and sodium silicate solution with density of 1.38~1.42g/cm3. When the agent is added, the amount of the refractory material which is 10% to 12% of the mass of the sodium silicate solution and which is resistant to the corrosion of the acidic medium at 800 to 1200 ° C is called an acid- resistant castable.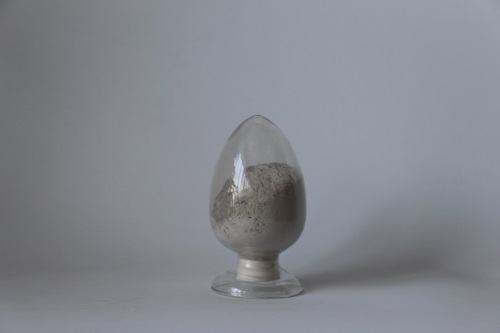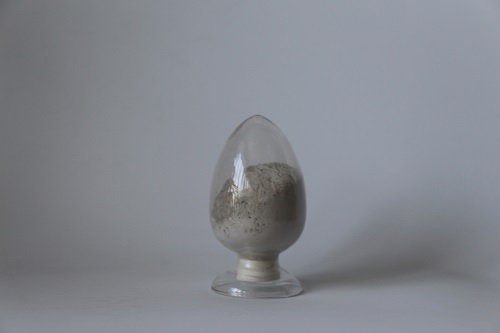 Acid resistant castable advantage:
1.It is have energy saving.
2.This series of castable eliminating the high-energy calcination process, only molding, drying and baking are required, and the energy consumption is 5 to 6% of the fired refractory bricks.
3.Acid resistant castable can be made into a whole-kind lining and can be used to quickly repair the kiln to improve its life and operation rate.
4.The acid resistant castable use of special high-quality materials can be used to arrange masonry materials with good resistance to heat and earthquake resistance to harmful gases and slag erosion, flaking and heat insulation.
This refractory castables are mainly used in metallurgical industrial furnaces and are also widely used in kiln and thermal equipment in petroleum, chemical, building materials, power and
machinery industries.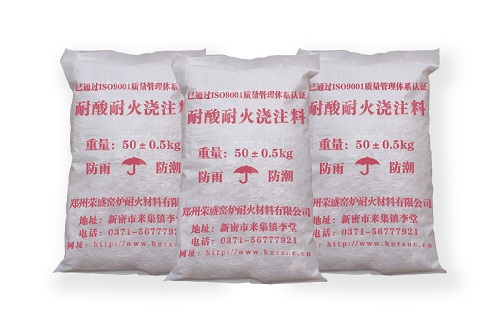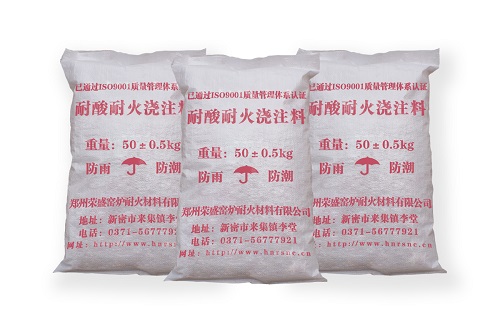 RS company's high quality refractory material manufacturer,main products are refractory materials for industrial furnaces, refractories for cement industry, refractories for industrial furnaces, refractories for power boilers and so on.Products sell well throughout the country, and exported to India, Iran and other countries and regions.