With the continuous development of economy, more and more projects are being built. Customers often ask, what are the refractory for cement kiln?How do you distinguish it from the material?Today RS company introduces you to the common refractories used in cement kilns.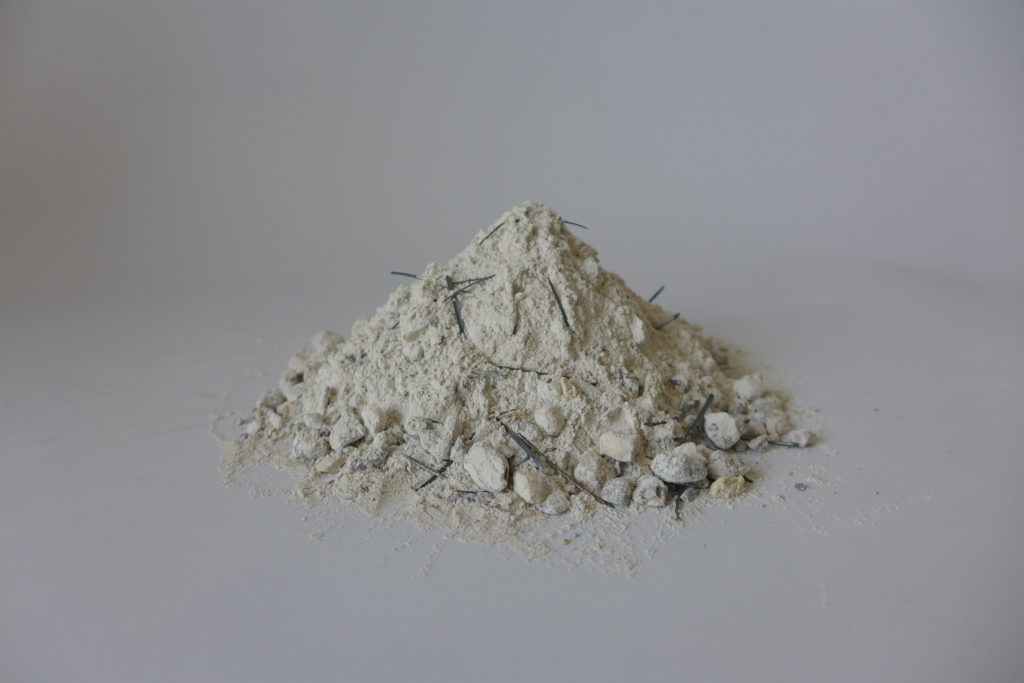 First of all, we need to know that the main function of the refractory used in cement kilns is as the lining of cement kilns.In this case, we should maintain the high temperature required for the cement clinker while protecting the kiln equipment to reduce heat loss.Therefore, refractories have a very important influence on the output, quality, energy consumption and service life of cement production.
Second, by now, refractory materials used in cement kilns have developed from a few varieties such as clay bricks and high-alumina bricks to nearly 100 kinds now.At present, refractory materials used in cement kilns can be roughly divided into four sections. If you have the demand for refractory materials, please contact me in time, and we will provide you with the best quality service.
The last,At present, the refractory for cement kiln have advantages such as good high temperature performance, thermal shock resistance, CaO erosion resistance and excellent hanging kiln skin performance. Is a quality product, customer trust, excellent sales, is one of the hot selling products.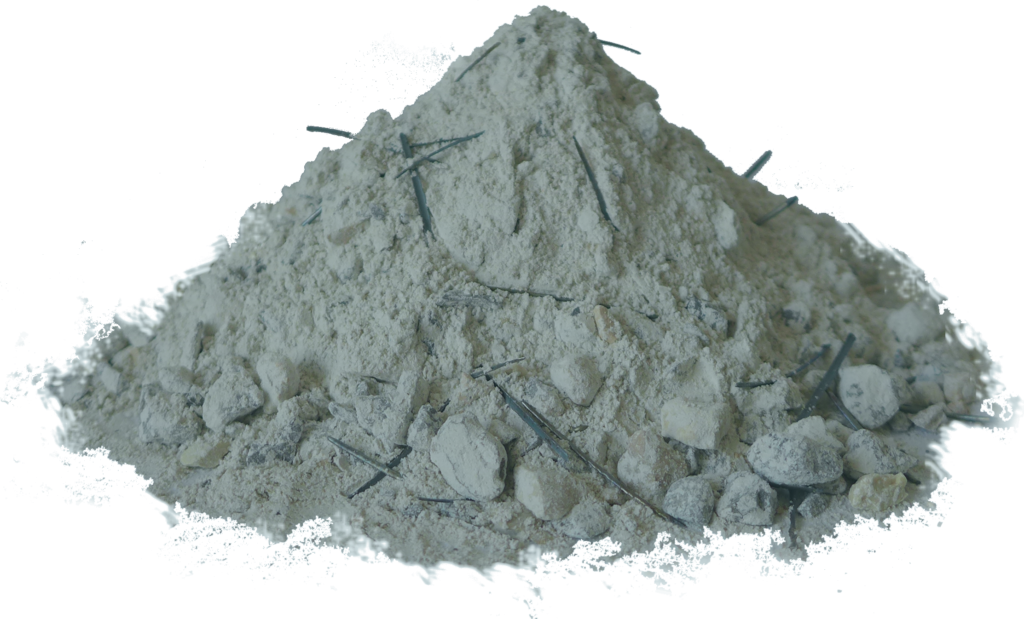 RS company is refractory for cement kiln manufacturer and supplier,products exported to many countries and regions in the world, the quality of customers praise, complete qualification certificates, welcome to consult and buy!