It is well known that refractory is an inorganic nonmetallic material which can withstand high temperature. Specifically, its temperature tolerance is 1500℃, if it is lower than 1500℃ can be refractory material uses ? The answer is yes, of course. So, if the heat resistant temperature is 1000℃, what kind of refractory material can be used? Next, we will introduce you.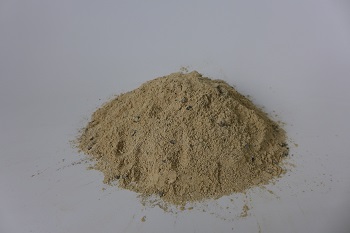 There are many kinds of refractories, which can be divided into shaped refractories and unshaped refractories according to their forms. Shaped refractory material generally refers to firebrick, and not shaped refractory material is generally refractory castable and other for bulk form materials.
Since refractory can be applied to high temperature, then according to the temperature can be divided into ordinary refractory, advanced refractory and superior refractory. And 1000℃ about the use of refractory material using ordinary material can be. From the actual industrial furnace use requirements, the refractory material uses to determine the temperature of the application range, need to determine the form, the specific use of refractory brick or refractory castable.
When building an industrial kiln with refractory bricks, there are usually many types of bricks. Different kiln temperature should choose reasonable material refractory brick, if the temperature is 1000℃, it is recommended that you can choose clay refractory brick. If other brick types are needed, we also need to design a reasonable brick type according to the lining of the kiln, so as to ensure that fewer refractory bricks are used and the lining of the overall masonry is better at the beginning.
Refractory material uses at the same temperature, and the clay refractory castable can be used. Only the mold needs to be installed when the castable is used. After mixing the castable, the refractory castable can be transported to the mold.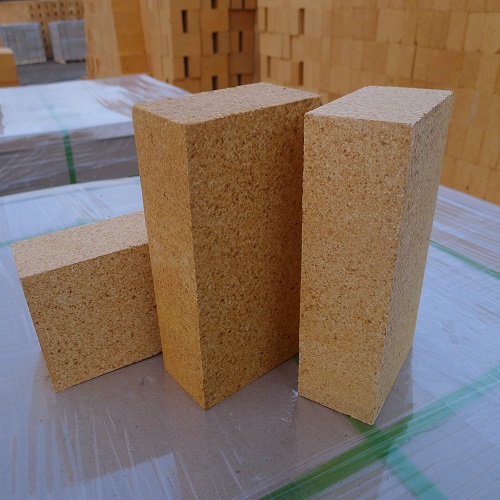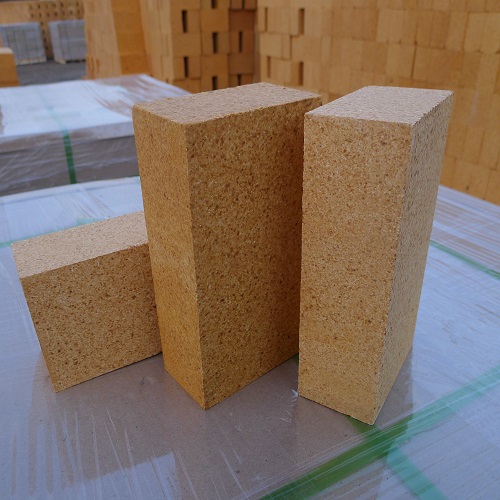 If you still can't choose the refractory material for the lining of high-temperature industrial kiln, you can contact us. We will give you the best solution and recommend a better overall solution for industrial kiln according to your needs.