Steel fiber refractory castable refers to the heat resistant steel fiber of a certain size added by refractory aggregate, binder and admixture composed of the mixture of castable refractory, steel fiber castable price preferential, is now a fluidized bed boiler used a kind of wear-resistant material.So for the advantages of this refractory you know, I will take you to understand it.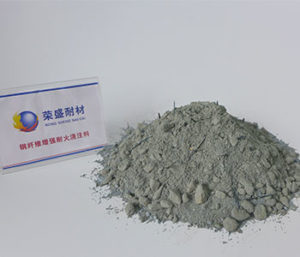 Steel fiber castable construction process is simple, fast, low material consumption.The requirements for the location of anchoring nails in the abnormal parts of furnace lining are not very strict, which makes the design simplified and the construction easy. The insulation layer with anchor brick structure is especially convenient. Under high temperature use, the furnace lining does not produce directional shrinkage, no cracks, good furnace lining integrity, good air tightness, good insulation effect, long service life.
This series of refractory castable besides with the conventional high temperature wear resistance performance, because in its ingredients added a certain quantity of heat resistant stainless steel fiber, prevent the material in the aggregate and matrix under high temperature condition of difference, and the rev. Stop at the exit of furnace temperature gradient changes of stress caused by the furnace wall damage, at the same time, because of the addition of steel fiber, make the material after pouring furnace wall greatly enhance the overall strength.Steel fiber castable price concessions, welcome to consult.
Steel fiber castable has the characteristics of high strength, good toughness, good thermal shock stability, anti-stripping and wear resistance. This series of refractory products are widely used in cement rotary kiln mouth, cooling machine, coal injection pipe, decomposition furnace, preheater and other parts.  Steel fiber castable price preferential, manufacturers direct, can provide the product specific gravity, thermal conductivity, physical and chemical indicators, steel fiber castable price and other information, welcome to consult.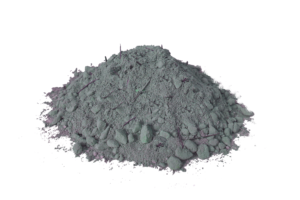 We are a qualified refractory manufacturer with more than 20 years of production experience, refractory products sales in more than 60 countries in the world.We sincerely welcome you to come and contact us, we will be dedicated to your service.