According to different construction methods, unshaped refractory can be divided into refractory castable, ramming material, spray coating and other refractories.Among them, the castable is used as the lining material of the kiln, refractory casting,the injection material is composed of refractory aggregate, refractory powder, additive and binder.According to the requirements of the production of different materials of castable, such as the common aluminum silicate casting,material in the clay castable, high aluminum castable, mullite castable, etc.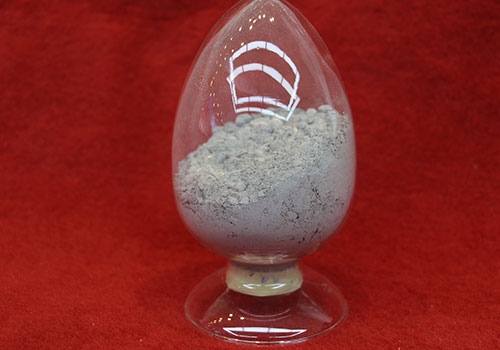 Refractory cement castable is made of refractory cement as binder.Its refractory aggregate can choose clay, high aluminum, mullite, corundum and other high-quality materials, according to the specific requirements of customers, also can add refractory fiber.
Refractory cement is made of high quality bauxite and lime,raw material in proportion to proper composition. After sintering, the clinker with aluminate as the main component is ground into a fine powder to make a hydraulic cementing materials with fire resistance. According to the composition of different into aluminate cement, dolomite cement, calcium magnesium aluminate cement, refractory cement as a refractory castable production of a binder or refractory powder, refractory castable can be quickly combined, promote coagulation.
When refractory castable is made, adding refractory cement can improve the performance and stability at high temperature.Refractory castable is usually used as an integral part of the furnace lining,during site construction, the castable and binder need to be pre-mixed,then add appropriate water, evenly stir and pour into the installed lining mould, and then vibrate with the vibrating rod, which can be put into use after curing, demoulding and baking.
Refractory cement castable has the characteristics of convenient construction, rapid hardening, denser structure, high temperature volume stability, corrosion and erosion resistance of slag. Refractory cement castable is a common lining material for kiln, which is widely used in high temperature industrial kiln of blast furnace, hot blast furnace, heating furnace, boiler and other industries.
This series refractory material are used as insulation layers in the kiln, thermal equipment, chimney and flue lining of metallurgical, mechanical, petrochemical, electric and building.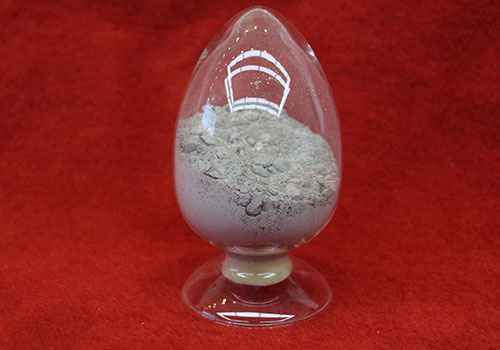 We are a professional manufacturer of refractories, high quality products, full range of products, preferential price, warm service, welcome you have the need of the user to consult and buy, we will
provide you with the best quality service.