Mullite castable is a kind of high quality refractory castable, which is stable in function, convenient in construction and suitable for a variety of industrial kilns. Zhengzhou Rongsheng Kiln Refractory Co.,Ltd. committed to serving high temperature industry, to provide customers with quality products and services.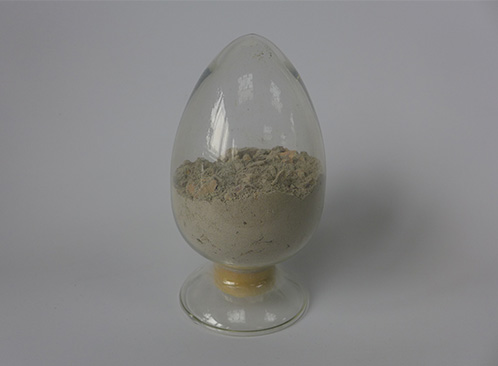 The mullite castable is made of high quality mullite and composite ultrafine powder. This series of castable is suitable for the working lining or heat insulation lining of many kinds of flame furnace and other industrial kilns to realize high temperature and energy saving.
Mullite refractory castable has high strength, small unit bulk and weight, and is mostly used in the roof, wall and door of industrial kilns. Compared with ordinary low cement castable, its structural weight can be reduced by more than 30%, which eliminates the hidden danger of structural broken bricks and collapse.
This type of castable with a variety of micro powder, dispersant, low thermal conductivity, good thermal insulation effect, simple construction, can not only field integral casting and molding any shape prefabricated assembly installation.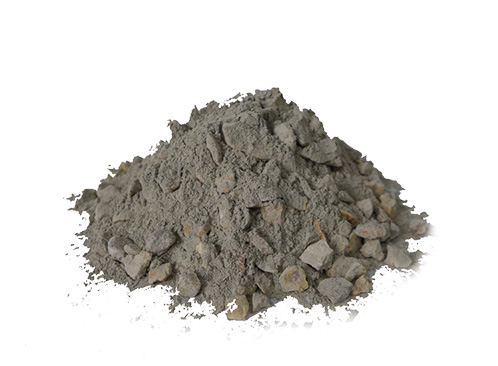 We are a professional manufacturer of refractory materials production, production experience, product price concessions, certification qualifications complete, welcome to consult the purchase.