Mullite castable is the main material used in reheating furnace, it not only requires good high temperature performance, but also has a small volume density and thermal conductivity. Mullite castable manufacturing has excellent high temperature performance and thermal insulation effect. It uses high quality synthetic materials, mainly in the form of low cement or powder bonding, so the series of refractory castables can also be directly used in contact with the flame at high temperatures.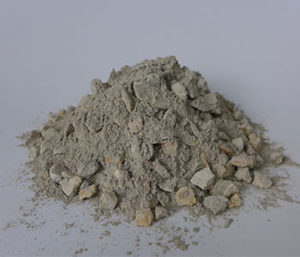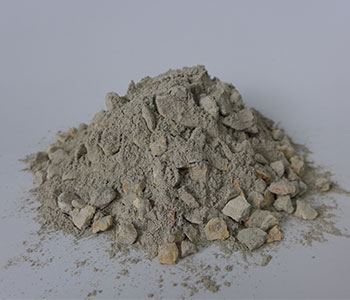 What are the components of mullite castable?
1. Aggregate composition of mullite castable manufacturing
Mullite aggregate, as an important part of the series of refractory castable, has a very important impact on the performance index of mullite castable, so we should be careful in the selection. In addition, we should know that appropriately improving the critical size of aggregate is conducive to enhancing the compressive strength of castable, but if the critical size is too large, it will bring adverse effects on the construction performance of materials. We are a professional manufacturer of refractory castables. If you need to purchase refractory materials, please contact us.
2. Choose the right cement
Mullite castable manufacturing is widely used in the heating furnace of the high temperature part, the temperature is about 1350℃, so we choose cement, will choose excellent performance of pure calcium aluminate cement. It is worth noting that if the dosage is too large, the strength of mullite castable at medium temperature will be reduced, and the high temperature strength and spalling resistance of the castable will be adversely affected when used at high temperature.
3. Choose the right powder
In order to enhance the flow performance of the series refractory castables, the composite powder is added. After the experiment, we believe that it is difficult to make the castable achieve good fluidity and performance by adding only a single aluminum oxide powder or silicon micropowder, so we choose two kinds of micropowder composite addition. In order to improve the construction performance and high temperature strength index of castable, we increased the amount of ultrafine powder, which effectively improved the performance.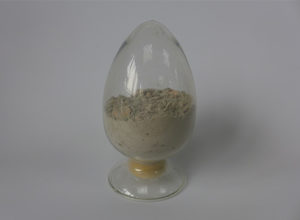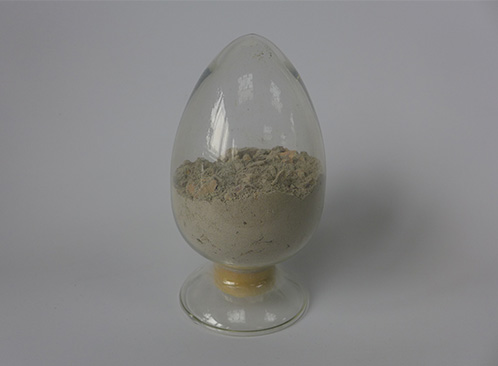 We focus on the production of refractory materials for more than 20 years, committed to the production of high-quality refractory products, products exported to more than 60 countries and regions in the world, and many customers to reach long-term friendly relations of cooperation, won the customer's praise and trust. I plant can also according to the needs of customers, to provide one – on – one customized service, to provide the most appropriate service for customers, welcome to come to consult procurement.