As we know,lightweight refractory brick also known as thermal insulation refractory brick, is insulation insulation refractory materials, the most commonly used a kind of refractory brick.
Lightweight refractory bricks are used as insulation layer in kilns to reduce heat damage caused by kilns or machines, thus reducing heat consumption.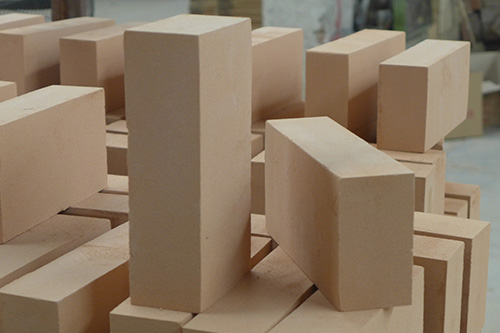 This series of refractory brick has small volume density, high porosity, good thermal insulation and low thermal conductivity index. Lightweight refractory brick is widely used in various industrial furnaces, such as heat treatment furnace, calcium carbide furnace, tempering furnace, smelting furnace, tunnel kiln and other equipment. Is high quality, guaranteed quality products, welcome to consult the purchase.
This series of firebrick can be divided into light clay brick, light aluminum brick, light corundum brick, light silicon brick, light magnesium-chrome brick, light mullite brick and other firebrick according to fireproof materials.
The lightweight refractory brick it is to add a few distinctive chemical substances in manufacturing process after firing and become, pore rate is taller than general firebrick, bulk relative density compares firebrick of same property small, fireproof degree and general firebrick are equal.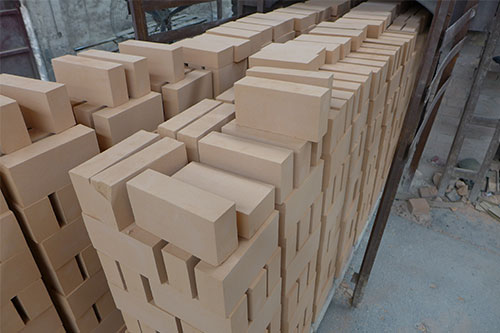 Zhengzhou Rongsheng Kiln Refractory Co.,Ltd. the production of refractory brick thermal conductivity low, small heat capacity, cost saving, improve product quality, reduce the working temperature, is high quality refractory manufacturers. Rich production experience, strong technical force, professional sales service, welcome customers to purchase demand to consult the purchase, we will wholeheartedly serve you.