Acid refractory is refractory with silica content greater than 93%. Resistant to acid slag at high temperatures. There are mainly quartz glass products, fused quartz recombination products, silicon brick and silicon amorphous refractory, is a strong acid. The semi-siliceous refractory is medium acidic. Clay refractory is called semi-acidic or weakly acidic refractory. Zircon and sic refractories are classified as special acid refractories. Acid refractory sales of alkali slag and alkaline flux, mainly used in coke oven, open – hearth furnace and furnace top, refractory kiln and glass kiln.
This series of refractory material usually refers to refractory materials with high content of acid oxide such as SiO2. Such as siliceous, semi-siliceous, fused quartz and fused silica refractories. Because different countries have different levels of silica. The lower limit is usually between 65% and 80%. It is mainly composed of silicate or aluminum silicate and is a refractory material which is easy to produce salt under the action of high temperature and alkali.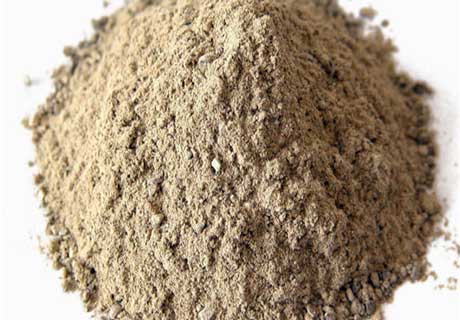 According to the strength of acidity acid refractory is divided into
1. Highly acidic silicon bricks, amorphous silicon refractory materials and quartz glass products, fused silica recombination products;
2. Moderately acidic semi-siliceous refractory and pyrophyllite refractory;
3. Weak acid clayey refractory.
Acid refractory sales is the main characteristics in high temperature can resist acid material (acid slag) erosion, but easy to alkaline material (alkaline slag) reaction, zirconia refractory and silicon carbide refractory as a special acid refractory also belongs to acid resistant materials.
Typical acid refractory such as: silicon brick is containing more than 93% SiO2 silica products, the use of raw materials such as silica, waste silicon brick. Silicon brick has strong anti-acid slag erosion ability, but it is easy to be eroded by alkaline slag. Its softening temperature under load is very high, close to its fire resistance. After repeated calcination, its volume does not shrink, and even expands slightly. Silicon brick is mainly used in coke oven, glass melting furnace, acid steel furnace and other thermal equipment. Clay brick contains 30% ~ 46% alumina, it is the main raw material refractory clay, refractoriness of 1580 ~ 1770℃, good thermal shock resistance, belongs to weak acid refractory, corrosion resistance to acid slag, widely used, is the largest production of a class of refractory.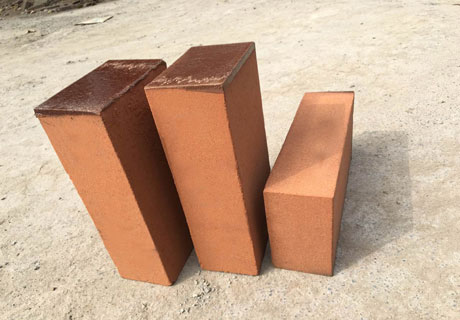 Acid refractory sales product quality is stable and reliable, reasonable price concessions, worthy of customer trust. My factory production automation degree is high, has the high temperature tunnel kiln 3, the refractory product exports the world more than 60 countries and regions, has reached the friendly cooperative relations with many customers, welcome everybody to come to consult to purchase, we will wholeheartedly serve for you.