Silicon carbide brick has excellent acid resistance, the use of raw materials for silicon carbide, is through quartz sand, coke, wood chips and other raw materials through high temperature smelting from the electric furnace of refractory. This product is widely used in the industry, so as the manufacturer of this product, RS refractory materials co., ltd. has been highly praised in the industry!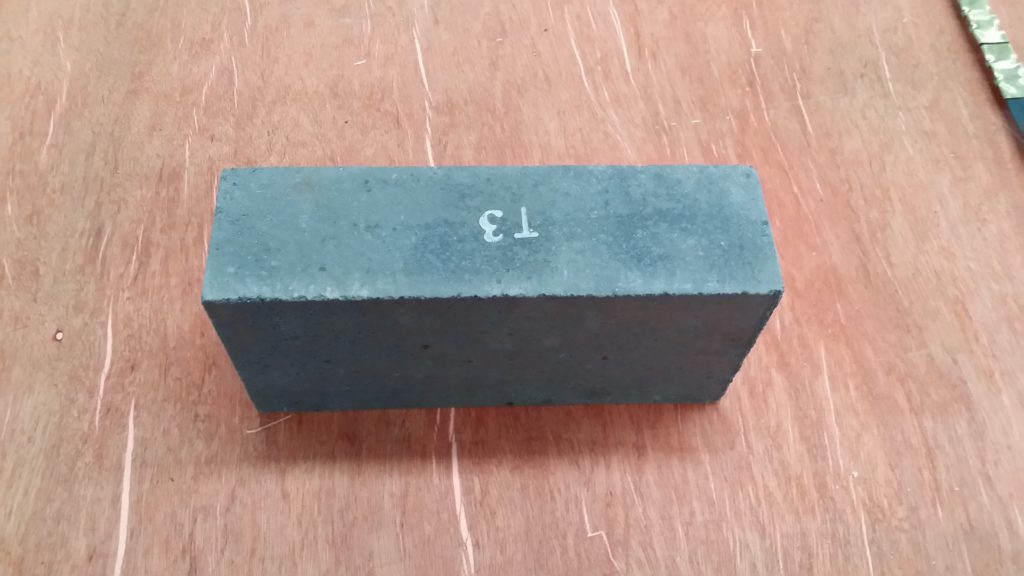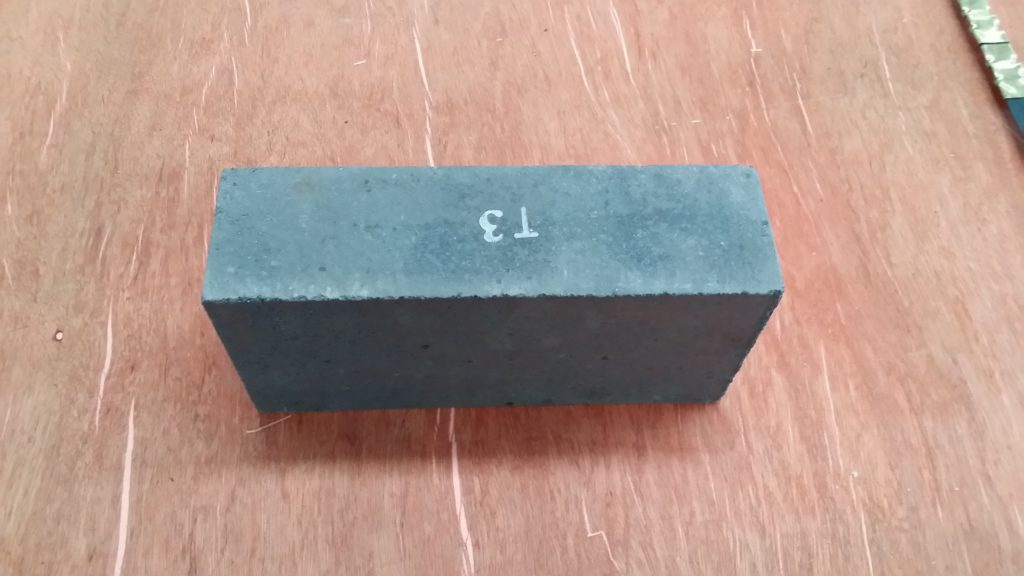 The silicon carbide brick has high thermal conductivity, excellent wear resistance, thermal shock resistance and erosion resistance, and it is widely used in a variety of high temperature thermal equipment. Such as: blast furnace bottom and belly position, electrolytic cell side wall, industrial kiln ceiling board, oil and gas generator in chemical industry, organic waste combustion furnace, large and medium-sized blast furnace body under the other parts.
This series of refractory brick can be made into high temperature radiation energy-saving coating, which can be used in the high temperature condition of 1650℃. And can be painted or sprayed on the inner wall of high temperature industrial furnace lining,so as to improve the absorption of radiation heat from the inner wall of furnace lining, and achieve the ultimate goal of saving energy and improving heat transfer speed in the furnace.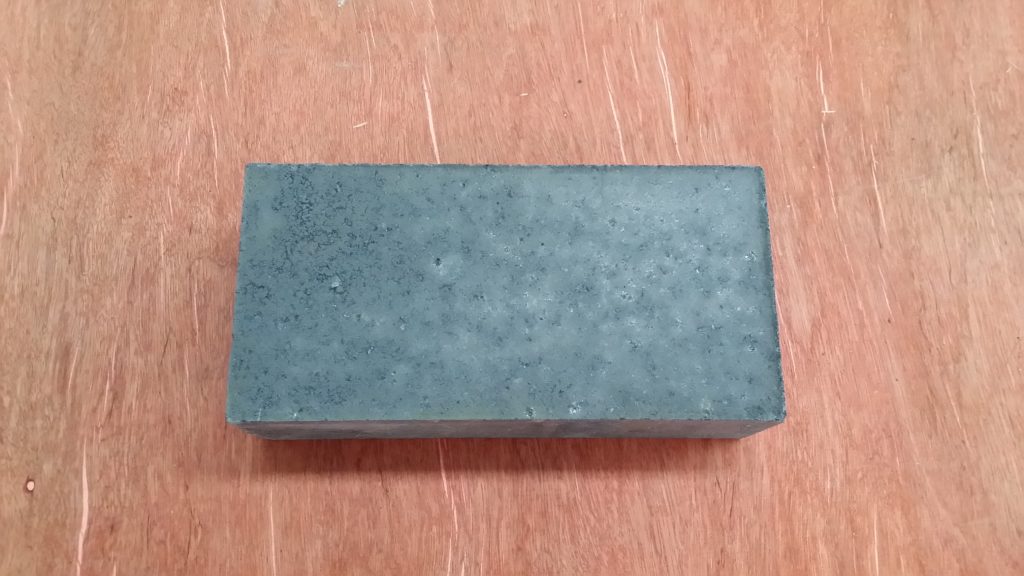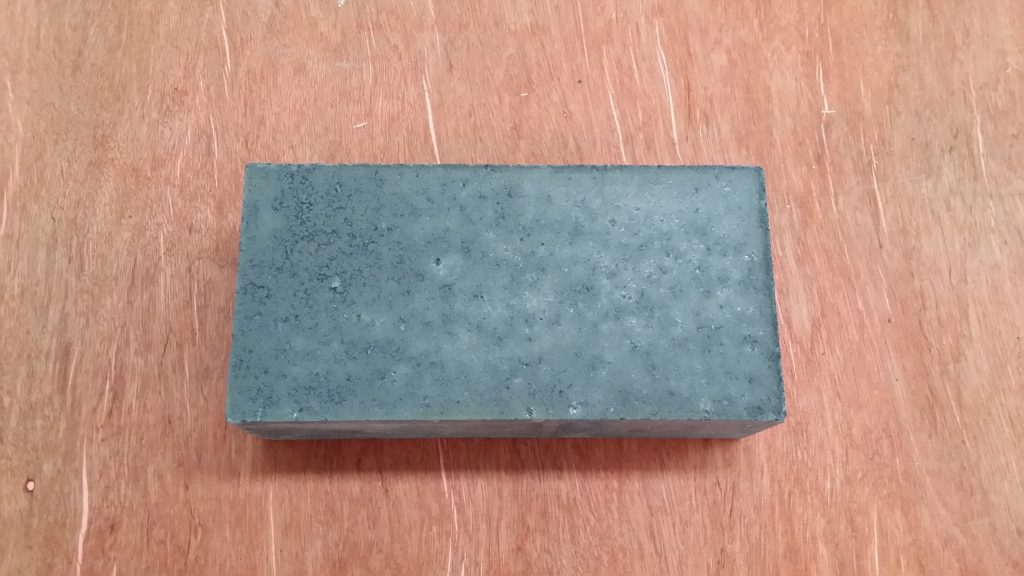 Silicon carbide brick application range is very wide, combining way of diversity, in use process need to have professional technical guidance. Zhengzhou Rongsheng Kiln Refractory Co., ltd. for many years, with advanced production technology, get construction level of service for tens of thousands of users in need, if you need to purchase a refractory material, can communication with us, and we will give you the best service and price.