Mullite refractory castable is made by RS group with high quality porous mullite aggregate as raw material, mixed with fine powder and additives. Mullite refractory castable advantages outstanding, critical particle size of the aggregate is 12mm, and the long-term service temperature is 1350℃. Mullite refractory castable high quality mullite and composite ultrafine powder are used as the main raw materials. Widely used in a variety of industrial kilns.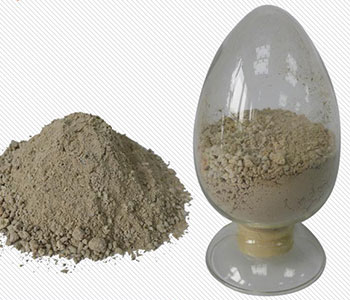 Our mullite refractory castables are used in tube reheating furnaces, sulfur recovery units, steam boilers, doors and fire holes of industrial kilns in South Africa. The products are of high quality and trusted by South African customers.
Mullite refractory castable advantages remarkable,high temperature, can be directly contact with the flame as a working line, to achieve high temperature energy saving. This series of refractory castable unit unit weight is light, the structural weight is reduced by 40~60%, and the hidden danger of hanging brick and broken brick is eliminated. Mullite castable low thermal conductivity, good thermal insulation performance, can be fast drying furnace, shorten the drying period, significant economic benefits.
This type of refractory castable is widely used in circulating fluidized bed boiler, metallurgy, petrochemical, thermal power and other industries. Our company aim is: to quality for survival, science and technology for progress, to management for benefit. Welcome all customers to consult and purchase.
Mullite refractory castable advantage numerous, has high compressive strength, high temperature volume stability and thermal shock stability, good wear resistance and thermal shock stability. It can be used for anti-wear lining of large power station boilers and lining of other high-temperature kilns.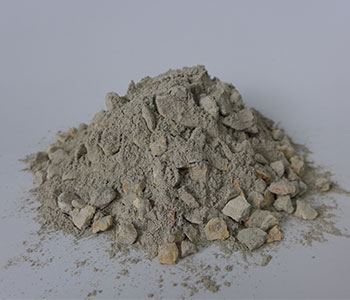 Zhengzhou Rongsheng Kiln Refractory Co.,Ltd. Mainly produces various Refractory bricks, Refractory castable, Refractory cement, insulation materials and other high quality Refractory products. If you have the need to purchase refractories, welcome to consult, we will serve you wholeheartedly.