Refractory can be divided into acid refractory, neutral refractory and alkaline refractory according to chemical properties. We have provided suitable refractory materials according to the functional requirements of the kiln to make it fully functional and build stable and durable works. Today we introduce to you is the silicas brick, it is a kind of acid refractory. The silica bricks sales is mainly used for coke oven, iron furnace and glass melting furnace.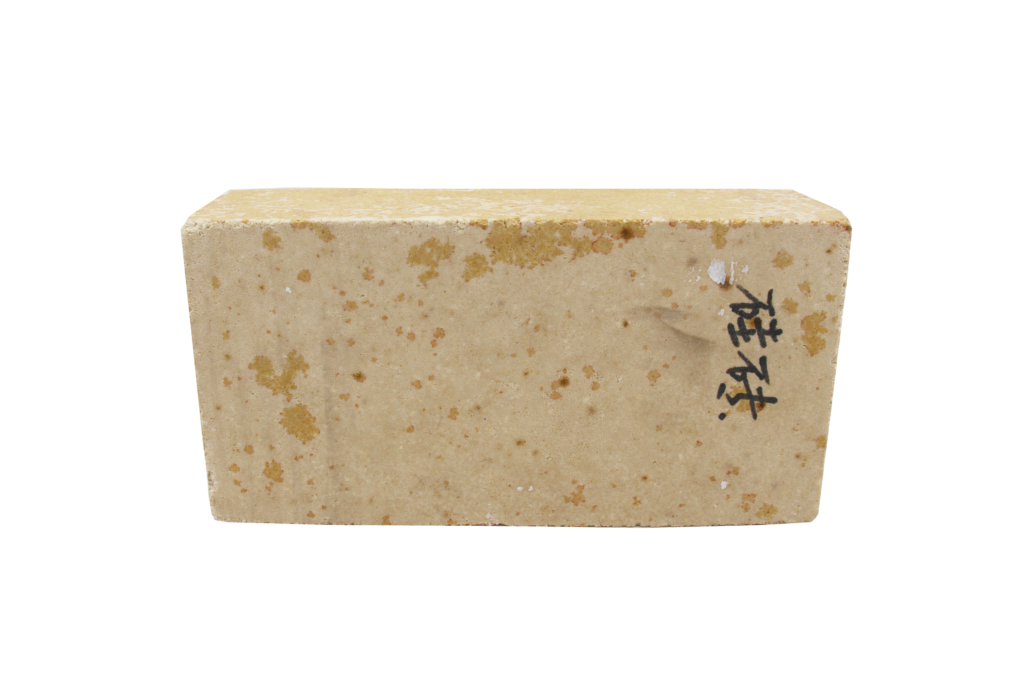 Silica bricks is mainly composed of scale quartz, square quartz and a small amount of residual quartz and glass phase. With good resistance to acid slag erosion, the softening temperature under load is up to 1640~1670℃, and the volume is stable under high temperature.
Silica bricks sales, its silica content in more than 94%, the true density of 2.35g/cm3, with acid slag erosion resistance. It has high temperature strength, high temperature at the beginning of load softening, and will not deform in long term use under high temperature. It is slowly fired at 1350~1430℃ in a reducing atmosphere. When heated to 1450℃, there is about 1.5~2.2% overall volume expansion. This residual expansion will make the masonry joints close together, ensuring that the masonry body has good air tightness and structural strength.
It is well known that the properties and technological processes of silicon bricks are closely related to the crystalline transformation of SiO2. Therefore, the true proportion is an important indicator of silica bricks sales. General requirement is below 2.38, high quality silicon brick should be below 2.35. I plant the production of silicon brick, superior performance, stable and reliable quality, is the customer trust high quality refractory.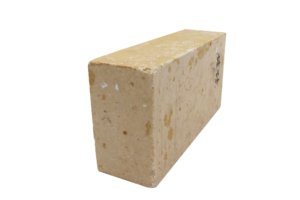 Silica brick is made of silica with the content of SiO2 not less than 96% as raw material, adding mineralization agent and binder, after mixing, molding, drying, firing and other processes. Welcome customers to consult and purchase, we will serve you wholeheartedly.