At present from the market proportion, ceramic fiber blanket is still a new product, although there is a certain application on the market, but still a lot of people do not know its use. We are a ceramic fiber blanket manufacturer, it for a wide range of applications, both in industry and in life.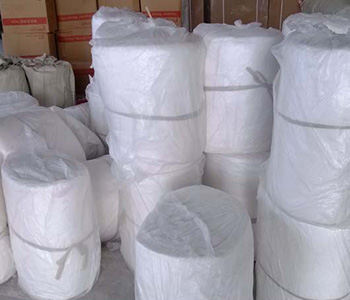 Ceramic fiber blanket also known as aluminum silicate fiber blanket. Its main composition is alumina, can be divided into ceramic fiber spray blanket and ceramic fiber silk blanket. Ceramic fiber silk rug is better than ceramic fiber spray blanket because of its long fiber length and small thermal conductivity. In addition, most insulation pipe construction will use ceramic fiber silk blanket.
This series of insulation material is made of aluminum silicate ceramic fiber. The interweave degree and anti – delamination property of fiber are improved greatly. Tensile strength and surface flatness. Fiber blanket does not contain any organic binder, to ensure that ceramic fiber blanket in high temperature, low temperature conditions will have good manufacturability and stability.
The ceramic fiber blanket manufacturer adopts specially strengthened needling process, which has excellent performance and good tensile strength. The installation method is simple and the construction speed of furnace lining is accelerated.
Ceramic fiber blanket advantage:
1. Excellent thermal shock resistance;
2. Low thermal conductivity and low thermal fusion;
3. Good mechanical strength, simple processing and installation;
4. Excellent fire prevention and insulation performance.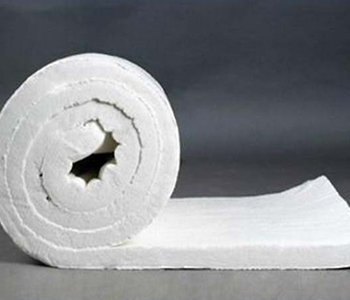 Our company is set ceramic fiber, refractory castable, refractory brick, refractory plastic and other refractory insulation materials r & d, manufacturing, sales in one of the enterprises. Quality products, rich production experience, strong technical force, welcome customers to purchase.