Fire clay brick is a kind of refractory brick commonly used in industrial kiln.The price of clay refractory brick will be affected by raw materials to some extent. If you need more accurate quotation, please feel free to contact us.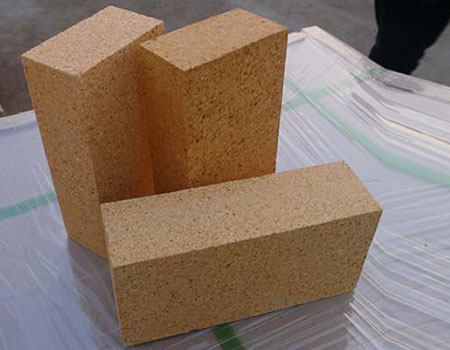 Our factory also undertakes the production of different sizes of fire clay refractory bricks. The premise of making such products is that the user should provide the required physical and chemical indicators and dimensional drawings to us, and then we will make a quotation according to the drawings.
According to the usage, clay refractory brick can be divided into clay refractory brick for blast furnace, clay refractory brick for hot blast furnace and large clay refractory brick for glass kiln. The fire clay refractory bricks has high fireproof strength at room temperature and can resist the wear and tear of the charge in long-term operation.This series of refractory brick has low porosity,effectively reduces the carbon deposition in the porosity, avoids the damage of the refractory brick due to expansion and loose in the process of use, and has good performance due to less formation of low melting point.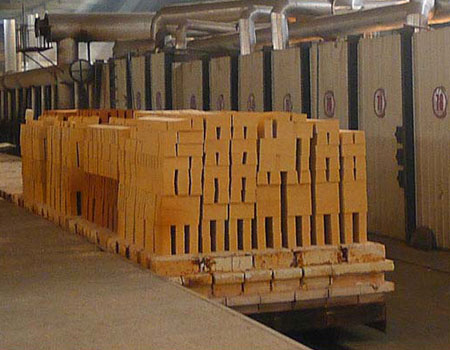 Zhengzhou Rongsheng Kiln Refractory Co.,Ltd.the main production of fire clay refractory brick, fire clay shaped brick, high aluminum brick, castable refractory products. The company to environmental protection, energy saving, innovation as the main line, with the best quality products, perfect service return new and old customers, continue to develop the world market. Welcome users to consult, we will provide you with good quality, price superior products, to meet your needs for refractories.