Corundum silicon carbide refractory plastic is a kind of advanced refractory material with excellent abrasion resistance, super adhesion and high service temperature.It is widely used for its advantages of simple construction technology, short construction period and no need of baking after construction.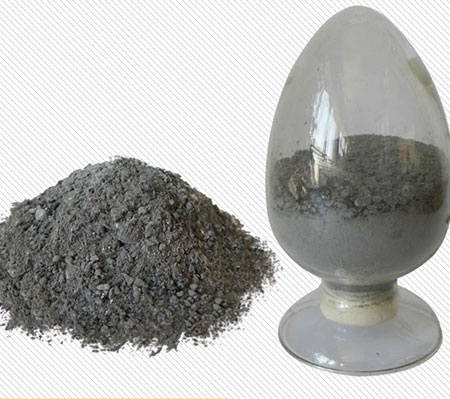 The refractory plastic is widely used in electric power, metallurgy, iron and steel, ceramics and other industries.Before construction, the rigid anchorage should be fixed on the required parts, with the mesh interval between the upper and lower sides of the anchorage being about 150-250mm. During construction, the available plastics should be laid on the required parts and evenly spread on the required parts. The thickness of the potter potter can be determined according to the design requirements of different furnace types.
Corundum silicon carbide refractory plastics can be widely used in the use of circulating fluidized bed burner belt, cyclone cylinder, heat radiation materials and other parts of the use of refractory
materials.With super bonding performance, can be daub and pound any irregular wear parts, so that the degree of wear is greatly reduced, no need to use steel template or mold, construction can be immediately fired after completion, no special maintenance, so as to shorten the construction period, save costs.
It should be noted that corundum silicon carbide refractory plastic storage should avoid open storage to prevent direct sunlight.Summer should be stored in a dank place, winter should pay attention to anti-freezing.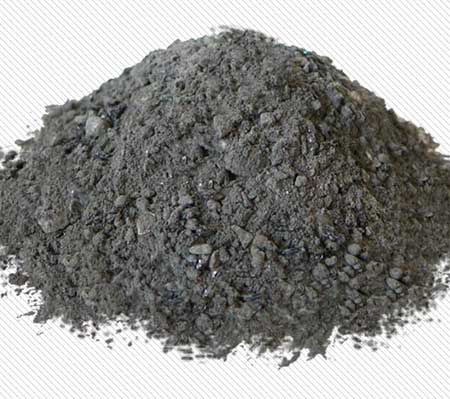 Zhengzhou Rongsheng Kiln Refractory Co.,Ltd.is a set of refractory research and development, production, sales, construction as one of the comprehensive enterprises. It has 3 high-temperature tunnel kilns, automatic batching production lines, professional research and development laboratories and product performance testing equipment. If you are interested in our refractory products, please contact us, we will give you a reply in the first time, to provide you with a quotation, welcome to consult, purchase refractory materials.