Corundum bricks are favored by many businesses in industrial production. Corundum bricks for sale, not only have excellent performance in fire resistance, but also have strong resistance in corrosion prevention. This is also favored in grinding tools and kiln tools.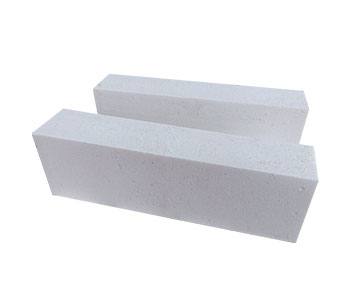 The Corundum bricks is a refractory product whose alumina content is more than 90% and whose crystal phase is corundum. Strong chemical stability, acid or alkaline slag, metal and glass liquid have a strong resistance. The thermal shock stability is related to the microstructure. The erosion resistance of dense products is good, but the thermal shock stability is poor. There are two kinds of sintered corundum bricks and electrically fused corundum bricks.
The main materials of corundum brick can be divided into brown corundum, white corundum, high aluminum corundum, zirconium corundum, single crystal corundum and microcrystalline corundum. Widely used with abrasive tools, advanced refractory materials and abrasive materials, precision casting sand, spraying materials, chemical catalyst, special ceramics and other engineering parts.
This series of refractory bricks is suitable for grinding high tensile resistance metals, such as all kinds of general steel, malleable iron, hard bronze, etc. It can also make brown corundum brick, which is a kind of high-duty refractory. Corundum bricks for sale, but also used in grinding and easily deformation easily burn workpiece grinding processing, petrochemical and fertilizer industry cracking, conversion furnace, metallurgy industry and other high temperature furnace lining, and kiln furniture.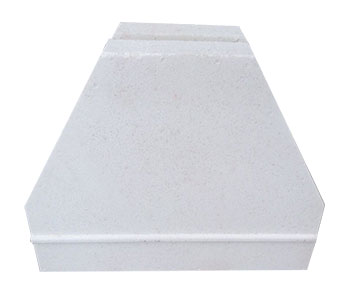 The choice of high quality corundum brick manufacturers is the basic guarantee for the normal operation of the kiln, and the reasonable corundum refractory brick is to meet the basic technical requirements of the kiln. If you want to know more about corundum bricks for sale, please feel free to contact us. We can produce a variety of indicators, a variety of sizes of refractory brick products.