Steel fiber wear resistant refractory castable is made of high-grade bauxite clinker as its aggregate, high quality bauxite clinker and corundum powder as matrix, and other composite materials such as ultrafine powder as binder and additive.
This series of castable in its important part of high aluminum clinker as aggregate and powder on the basis of adding appropriate steel fiber. Enhance the strength of the castable, improve toughness and thermal shock stability, strengthen the anti-peeling and wear resistance, etc.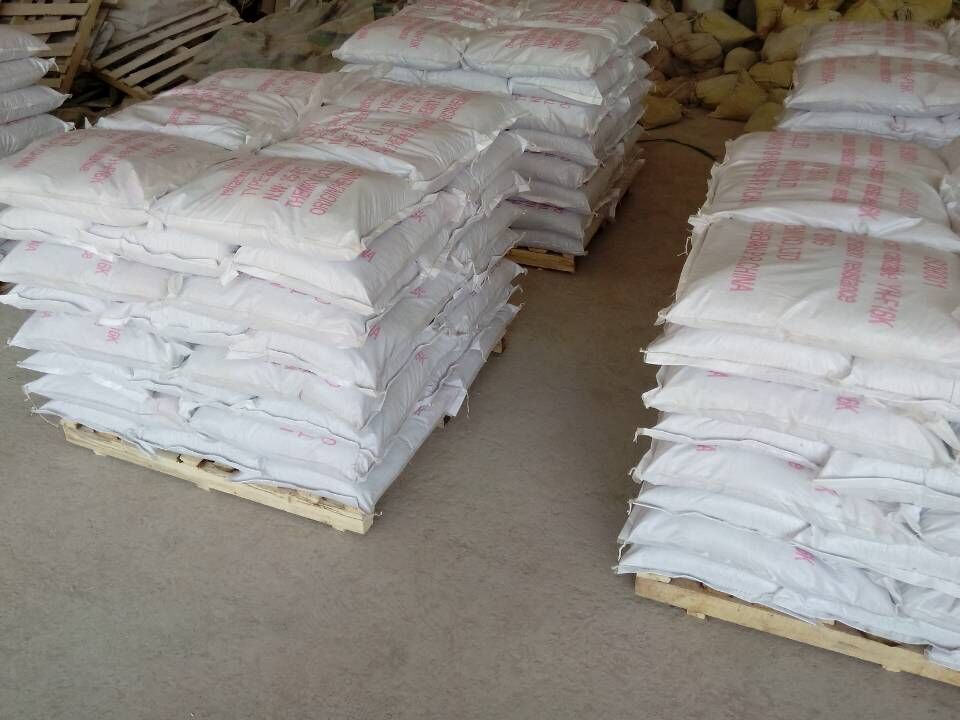 It is with high quality price, is widely used in steel, metallurgy, chemical, building materials and other industries. This type of castable is also called unshaped refractory castable. Its usage method is basically the same as that of concrete, the formula and raw materials can be determined. However, due to the particularity of the use parts of unshaped castable, the construction quality of castable also needs certain requirements according to the different site conditions.
The steel fiber wear-resistant refractory castable has the characteristics of high strength, good toughness, good thermal shock stability, anti-peeling and wear resistance. Widely used in cement rotary kiln mouth, cooling machine, coal injection pipe, decomposition furnace, preheater and other parts. In CFB boiler, this casting material is often used in the furnace outlet and the side wall, the top, the top of cyclone separator, the reclaimer and other important parts.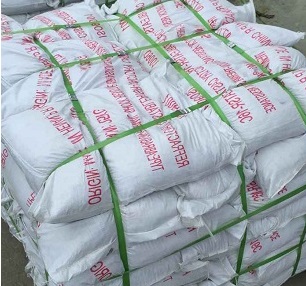 Zhengzhou Rongsheng Kiln Refractory Co.,Ltd. Is a comprehensive enterprise integrating r&d, production and marketing of high performance Refractory materials. Have quality assurance system, the company is committed to the development of various types of unshaped refractory materials and products, products are now widely used in metallurgy, building materials, electric power, chemical and other fields. Product high quality, price variety, sold to more than 20 countries and regions in the world, customers praise, welcome to consult and buy.