Silicon carbide castable refers to refractory castable with Al2O3 as the main component and SiC as the secondary component, this series castable high wear resistance, high temperature strength, fire resistance, high hardness. It is an important chemical properties with oxidation resistance, corrosion resistance, silicon carbide is relatively stable chemical properties, acid resistance is very good, can be pouring, spraying and coating construction, is one of the current hot products.
The silicon carbide castable is usually can be used as a flow of the molten slag groove and the inner container, such as the iron tank lining and the steel tank etc., also can be used for high temperature resistant lining, such as high temperature cyclone separator lining etc. Widely used in all kinds of furnaces, construction is simple, quick operation, easy to grasp, get consistent customer trust, products are exported to more than 20 countries. It is the high quality of refractory castable manufacturer and supplier.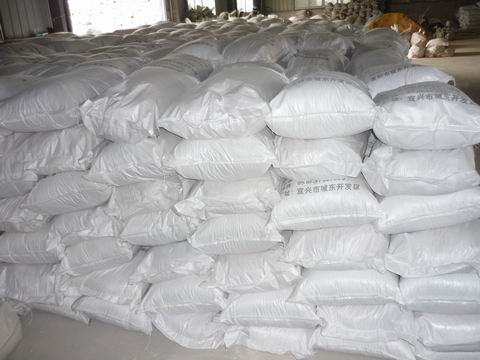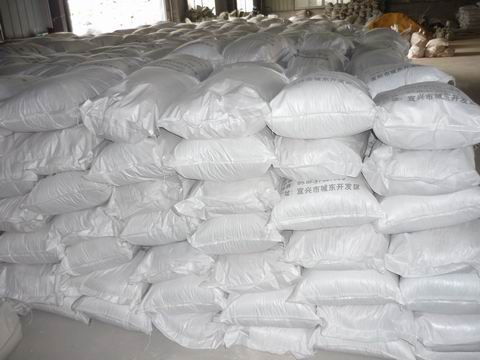 Silicon carbide castable product features:
It is high strength, high wear resistance, impact resistance, erosion resistance and oil seepage resistance.
Silicon carbide castable flame retardant properties, low water absorption, high and low temperature resistance.
This series of castable has good durability and long service life.
It is overall performance is good, easy to operate.
When using silicon carbide castable, attention should be paid to the stirring time, the manual stirring time should be extended to ensure the full mixing of materials, the stirring time should be determined according to the mixing situation and not lower than the minimum standard required stirring time.When adding water to stir, add enough water at one time, do not add water arbitrarily.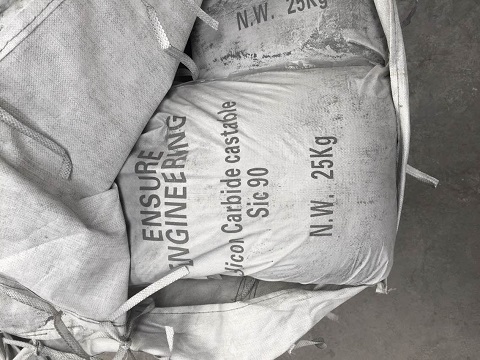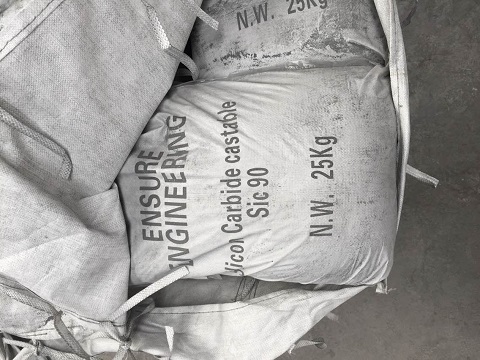 Rongsheng Kiln Refractory Co., Ltd. is a production, research and development, sales, construction of comprehensive enterprise. It is high quality silicon carbide castable supplier and manufacturer. The mainly sales produces all kinds of industrial furnace use refractory materia and all sorts of not stereotypes refractories, products are exported to over 20 countries and regions. To costomer provide satisfactory and timely and efficient service. Welcome to come to consult the choose and buy, we will serve you wholeheartedly.