Corundum mullite refractory castable preparation of mullite is less, in the nature and industrial use of mullite are synthetic raw material, has the very high purity, density is larger, the structure of the organization is also good, low creep rate, low thermal expansion, good thermal shock resistance and resistance to chemical attack of a bit, widely used in refractory industry, but also the development of more quickly, but if it is with corundum and mullite ratio, corundum hardness and density is better than mullite many.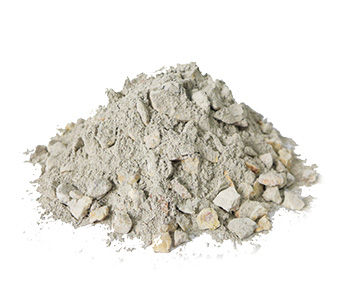 This series of refractory products are made of corundum with a content of Al2O3 greater than 90% and with an appropriate amount of dispersant, coagulant and stainless steel fiber. Corundum mullite refractory castable has many characteristics, such as high temperature strength, abrasion resistance and erosion resistance, high thermal conductivity, thermal shock resistance, corrosion resistance, good sealing, quick setting and early strength. Used for anti-wear lining of large power station boiler and lining of other high temperature kilns.
The corundum mullite refractory castable has much better creep resistance to high temperature than other ordinary high alumina products including premium high alumina products. This series of refractory castable high temperature performance can be compared with some properties of magnesia, silicon, rigid jade refractory products, thermal shock resistance performance is superior. Moreover, this series of refractory castable has good acid resistance and strong corrosion resistance to slag with low alkalinity.
Our company is a modern enterprise integrating R & D, sales, kiln design and construction, sales of refractory raw materials, technology and import and export of goods, and technical services. Refractory main products are: ordinary, magnesia, magnesium, chromium, magnesium aluminate spinel quality aluminum, magnesium, chromium basic brick and castable, the ramming material, gunning materials, all kinds of light, clay, high aluminum, just the quality of the jade rocky, silicon carbide, aluminum, chromium, mullite quality and various kinds of amorphous refractory castable, ramming material, plastic, paint, etc. The product variety is complete, the specification model is perfect. Widely used in non-ferrous metallurgy, cement, lime, glass, chemical, electric power, waste incineration, waste processing and other high temperature furnace, strategic cooperation projects with domestic and foreign large-scale customers, in reverberatory furnace, converter, bottom blowing furnace, side blowing furnace, reducing furnace, fuming furnace, mineral hot furnace, furnace, rotary kiln, boiler, garbage incinerator, heating furnace and so on all has obtained the good use effect. The company's products are sold all over the country, and exported to Vietnam, India, Thailand, Bangladesh, Pakistan, Kazakhstan and other more than ten countries and regions.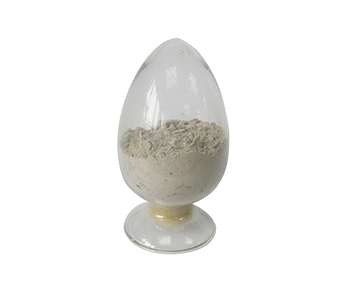 Our production manufacturing refractory products are reasonable in structure, reliable in performance, excellent in quality and complete in variety. In the future, we will continue to rely on their own advantages, play a good brand effect, adhere to the "management and technical progress to provide customers with satisfactory products" quality policy, strive to provide new and old customers at home and abroad with better products and services.